HUMMER LIMOUSINE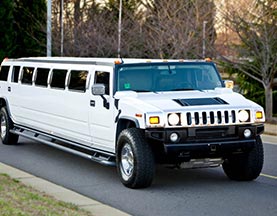 Hummer is generally defined as daddy of all limos and is probably the most popular limo operating in the UK. It does have a capacity of transporting around 8 to 16 passengers. To be honest there are varied styles and colours to choose from. Call us up and book your hummer today for your grand event.
PARTY BUS HIRE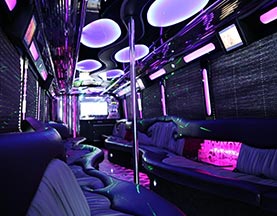 A party bus allows you to board maximum individuals. Our party buses are well equipped with all the features that is sure to revitalize your party mood after you get in the bus. It has enough space allowing you to chat with the other members in the bus. Call us up and book your bus with immediate effect.
LINCOLN LIMOUSINE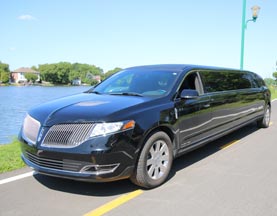 A Lincoln limo not only is luxurious but something that allows you to travel with ease. Both the interior as well as the exterior are well decorated and will sure grab your positive eyeballs. Let us know your requirement, so that we can cater your needs with ease.
CHRYSLER LIMOUSINE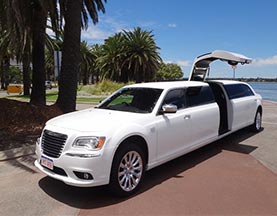 Our Chrysler limousine is always maintained washed and have the added zone of comfort that you are looking for. We ensure that your chosen vehicles are always looking perfect for the special day. Count on us for valued and professional services.